Water Pump for Heating XK8 / XKR
We are often asked "where is the water pump for the heating system". It is in a place that is not easy to get to. It is under the car next to the transmission mounted on the firewall on the left.
I have not had a need to replace the pump but I have been told it can be done from the top. I do not see how!
<![if !vml]>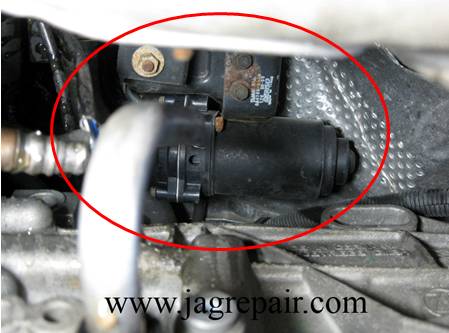 <![endif]>
I took the photos of the pump when I was replacing the coolant reservoir and that is why you see coolant.
<![if !vml]>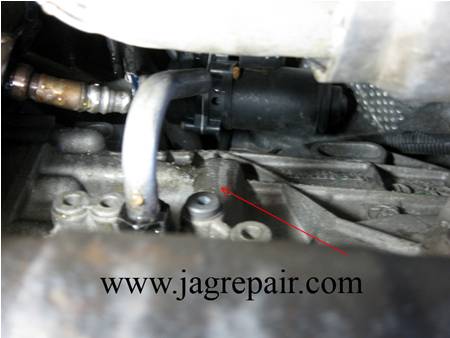 <![endif]>
The arrow is pointing to the transmission.