Jaguar MAFS Cleaning 1999 XK8
To remove the MAFS you need to remove 2-bolts located over the top of the throttle body then loosen the clamp at the MAFS at the air filter. You will see a flex tube going to the valve cover (breather pipe) this needs to be removed. When removing this tube you need to be careful not the bend this pipe to prevent cracks. In face when it is removed you should inspect it for leaks or cracks. Once the air intake is removed then unclip the air filter cover and remove the plug to the MAFS. Cleaning it is not a problem, I used CRC MAFS cleaner. I sprayed it several times to get it clean. I did not touch it with anything other than the spray cleaner.
If you are asking why I cleaned the MAFS I had a Restricted Performance problem and when I got the car it had a K&N oil treated filter installed and I thought it was part of my problem. I was mistaken. This is an expensive item $300+ and would recommend not cleaning it unless you have a reason to do so.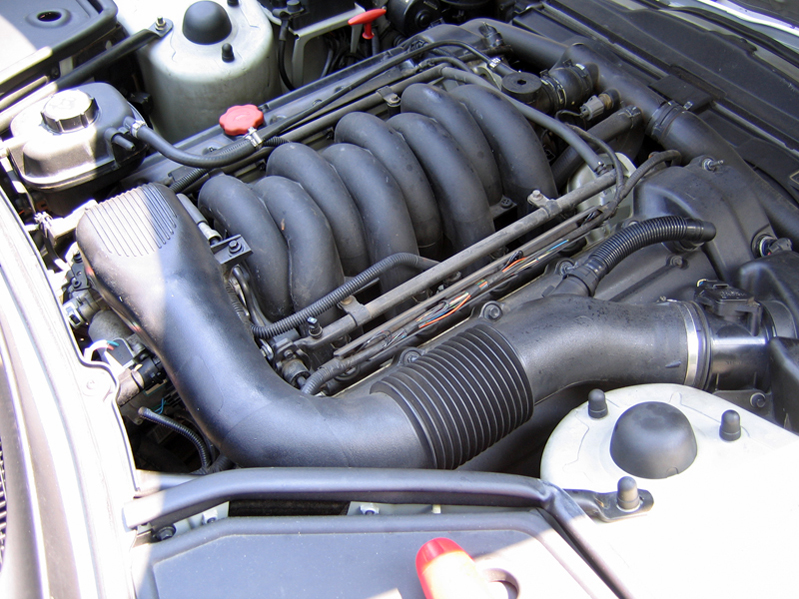 Remove 2-bolts on the Throttle Body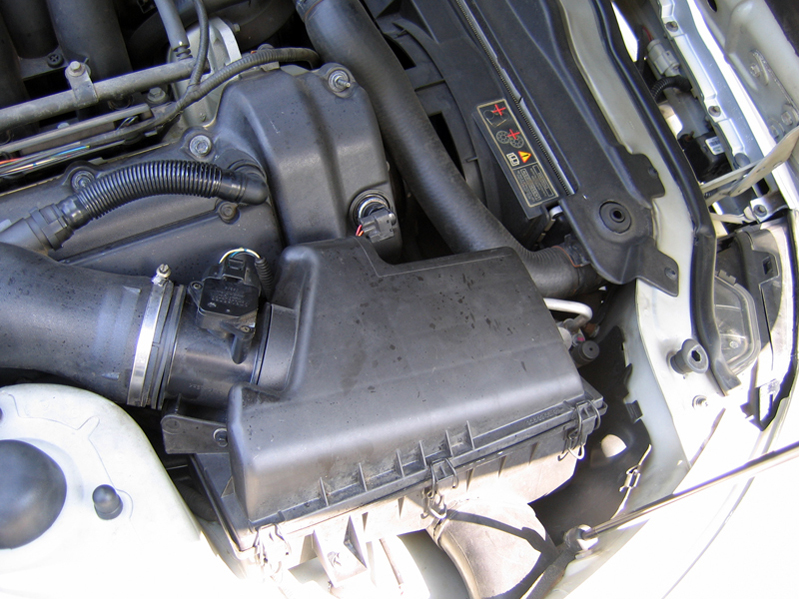 Loosen the clamp to the MAFS and unclip the air filter cover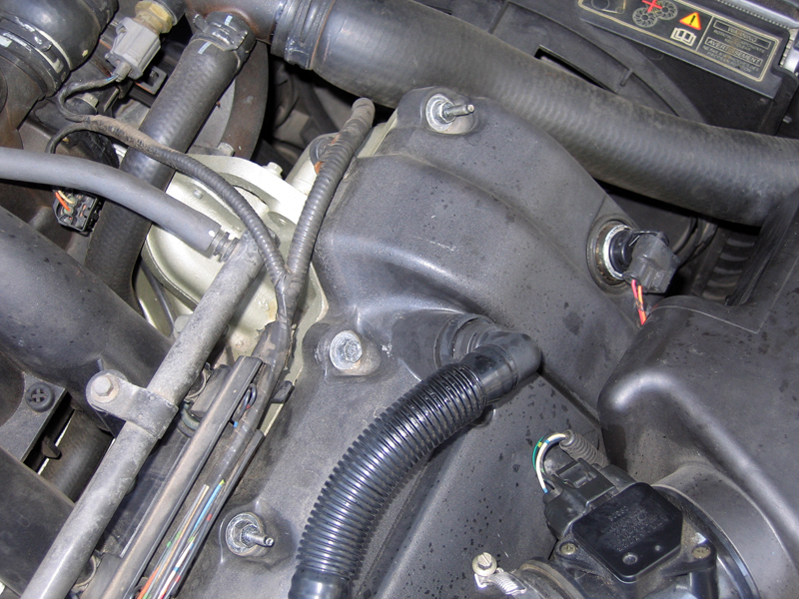 Remove flex tube to the valve cover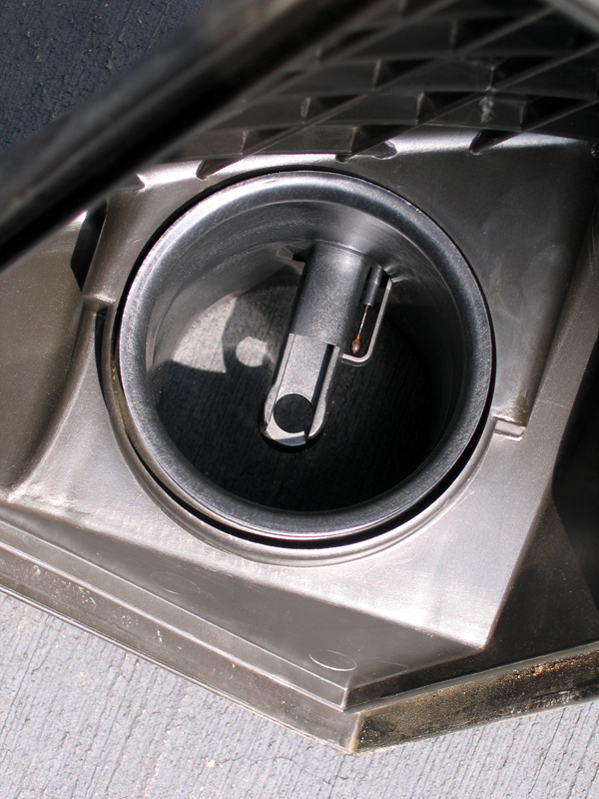 MAFS prior to cleaning


MAFS after cleaning
Do not touch the MAFS probe with anything other than the spray cleaner and do not use anything other than MAFS cleaner.