Roof Conditioning
After 109,000 miles decided it was time to recondition the roof. I washed the roof twice and used a lint brush to remove the unwanted dust and lint from the roof.
At 120,000 miles I elected to treat the roof again. This time I used "Sunbrella 303". Both products do a great job but the "RaggTop" seemed to go on evenly under pressure and last a little longer, the "Sunbrella 303" is in a pump spray bottle and was awkward to use. If I were to do it again I would use RaggTop, it lasted longer.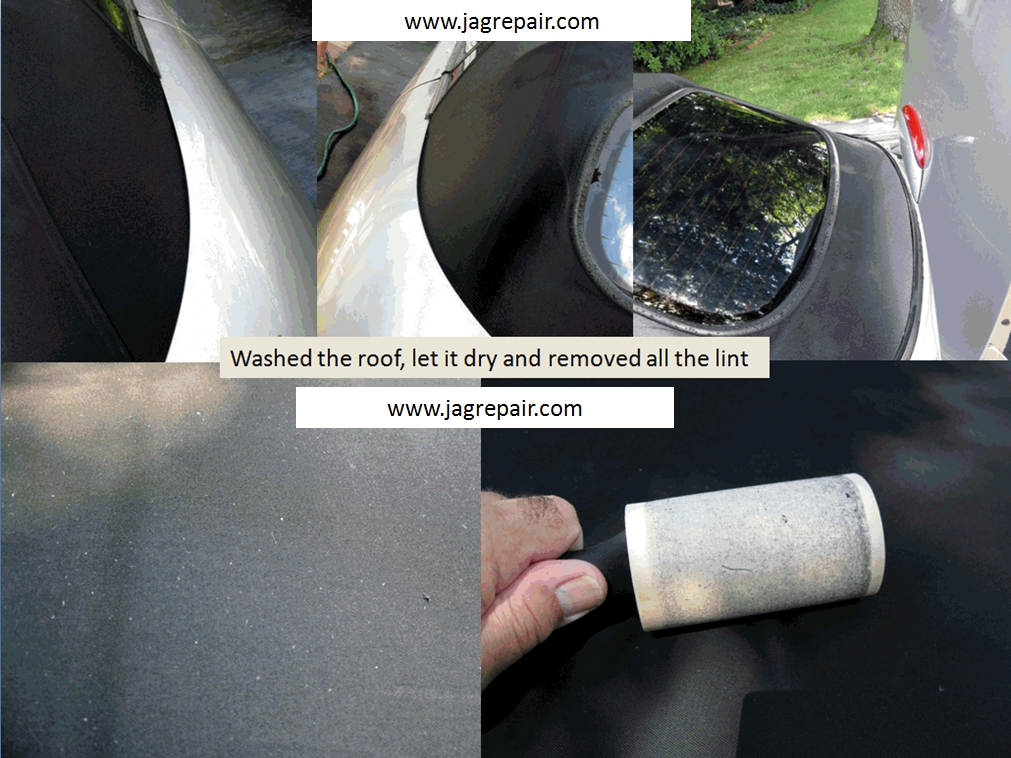 I was told that the overspray was a problem to get off the paint so I elected to use painters tape and newspaper to cover up the windows and a painterís tarp for the hood and trunk.
I used RaggTopp because it was recommended by many others on the forums. I was pleased with the ease of use. I did however spray front to back and right to left to make every effort to apply the seal evenly. By the way, I used 1 Ĺ cans to do the job.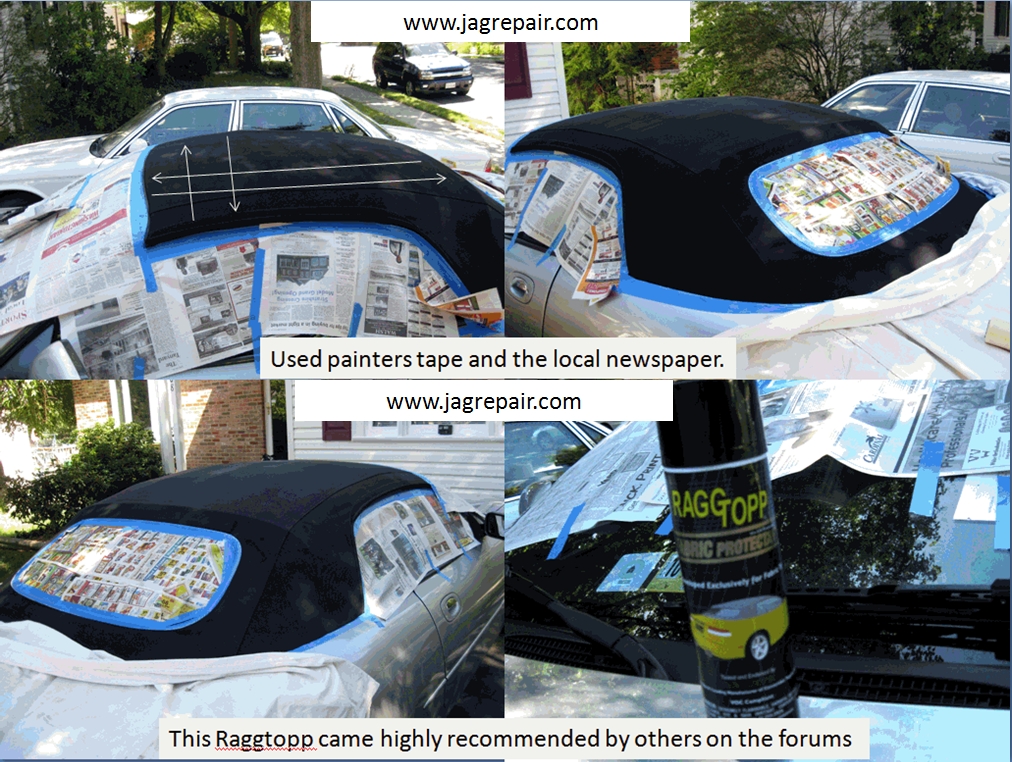 This is a lousy photo and does not do it justice but I am pleased!

Good Luck if you do it yourself!