Jaguar ABS
This is a link on how to remove the unit from XK8 ABS Removal
This is the first ABS module repair by Dan Jensen
This procedure will provide you with cleaning the wheel sensors and ABS module repair by Paul Bush
ABS Testing and Check list by G Emmerson
---
This is a modification by Marc for the ABS repair. I like the repair and wanted to bring it to you.
Traction control module repair, a different but faster, easier way to address opening the sealed case issue using a bit-less hole saw in a drill press.


<![if !vml]>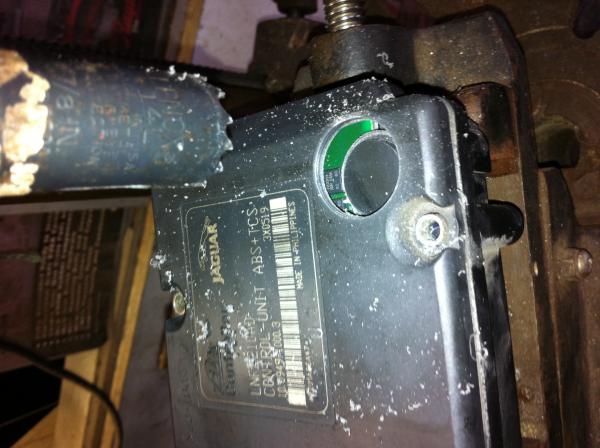 <![endif]>

<![if !vml]>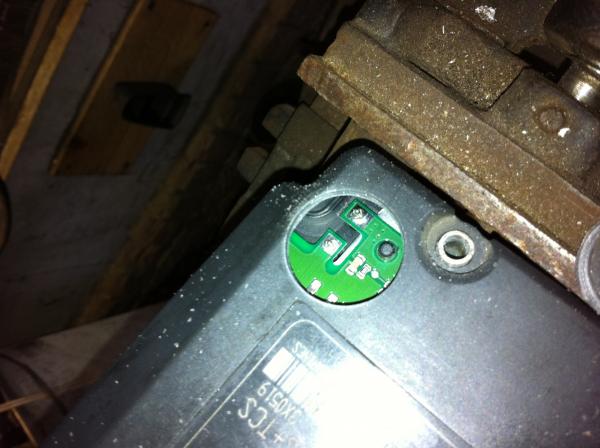 <![endif]>
These solder joints appear to be in good condition, but re-soldering them anyway cured the problem on a 2001 XKR, (without Brembo Brakes)


<![if !vml]>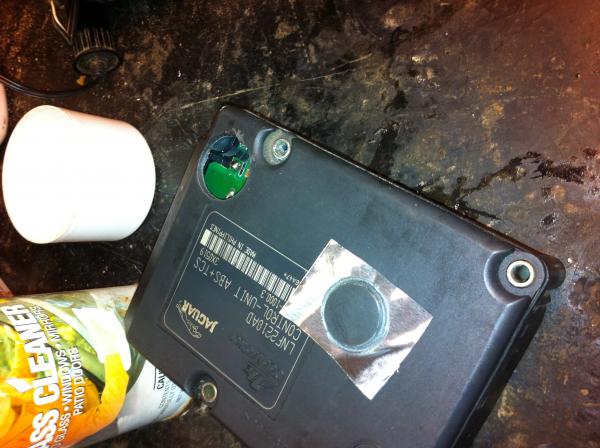 <![endif]>

Another brake tip: How many times does your auto parts house not have a listing for your XKR part? Instead of going to the dealer for a front caliper reseal and boot kit, ask them for a seal kit for a BMW 5 series. They are the same. They usually have a listing for those and usually in stock too. Although the whole caliper doesn't fit, the rubber parts fit my car perfectly.
<![if !vml]>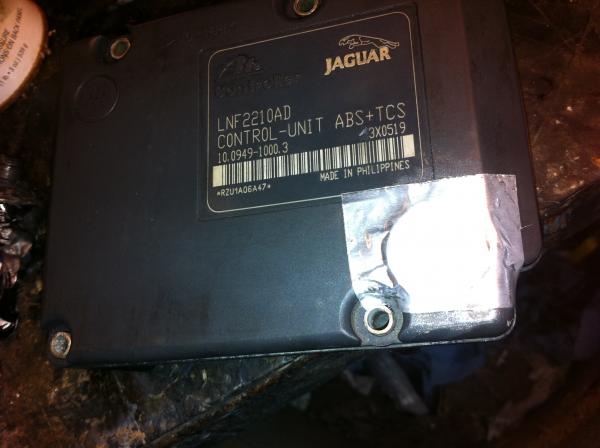 <![endif]>